MindMillers helps you validate Your Business Idea in the Real World.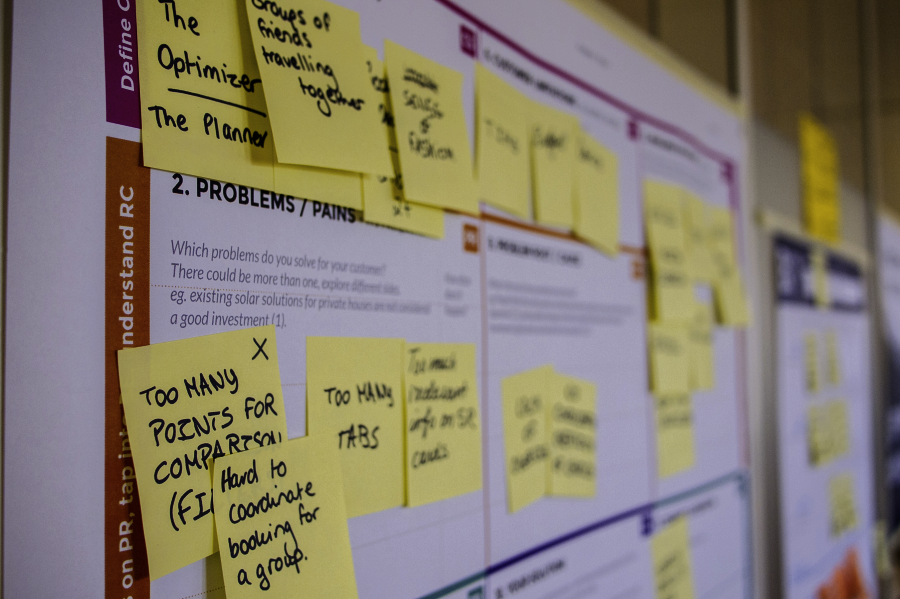 If you have a business or are thinking about starting one, it's going to be in the real world. Not in your mind. Your audience and customers are going to be real people, not imaginary. So why are you validating ideas in your head? You need real, hands-on feedback. This feedback helps you make better business decisions
---
What is Idea Validation?
Idea validation is the process of testing and validating your idea prior to launching your business name, tagline, product, service or website. This is like the research and development process big companies use to test product ideas before they're released to the general public. Idea validation can involve anything from information-gathering interviews to special landing pages on the web. The entire purpose is to expose the idea to your target audience before you build and release the final product.
Perspective is unique ! Use mindmillers community to validate your ideas and move forward with clear aspect.